Dr. Jeff Schoenheit, L.Ac.
Neurofunctional Acupuncture and Dry-Needling
About
Skill, Innovation and Experience
In his 20-year career in complimentary healthcare, Dr. Schoenheit has given many thousands of treatments to patients from all walks of life; from Oscar and Tony Award winning actors, Major League Baseball players, Rock Stars, Models, Broadway dancers, directors, choreographers, those suffering from minor injuries to debilitating chronic pain. He has banked hundreds of hours of training with the top practitioners in multiple acupuncture specialties and needle techniques, including Neurofunctional (modern biomedical acupuncture), Balance Method, Motor Point and Trigger Point, on top of a firm foundation in Classical Chinese Medicine and Herbology. Dr. Schoenheit received his Doctorate of Traditional Chinese Medicine (DTCM) from Five Branches University in California, his Master's degree in 2014 from the Atlantic Institute in Florida, and his Associate's degree in Massage Therapy from the Swedish Institute of New York City in 2003. He is Nationally Board Certified as a Diplomate by the NCCAOM, and licensed as both an Acupuncturist (L.Ac.) and Massage Therapist (LMT) in New York State.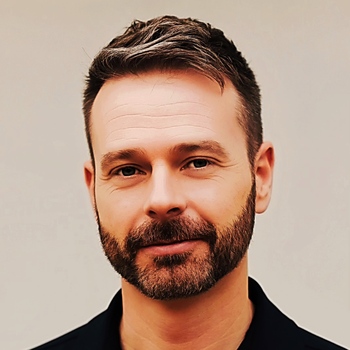 Jeff Schoenheit, L.Ac.
Doctor of Traditional Chinese Medicine
Services
Multiple Modalities, Tailored Treatments
Pain Relief
Nervous System Dysregulation
Mental and Emotional Wellbeing
Approaches
Dry-Needling
Motor Point Electro-Acupuncture
Balance Method Acupuncture
Frequency Specific Microcurrent (FSM)
Cold Laser (LLLT)
Orthopedic Assessment Testing
Cupping Therapy
Manual Myofascial Techniques
Fees
New Patient Initial Session: $250
Follow-Up Treatments: $160
Sports Acu / Dry Needling: $225
Extended Session: $285
Location
Midtown Manhattan